The long awaited weekend is here and it is time to enjoy it to the fullest. This is why we have brought to you 50 amazing Happy Weekend Messages, Happy Weekend Memes with Motivational Saturday quotes and Images.
Happy Weekend Messages, Memes With Saturday Quotes and Images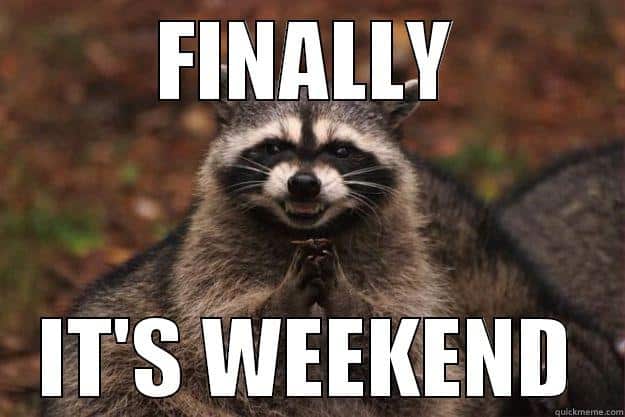 1. Saturday is a day in which everyone rests to kill the stress of the past working days. I hope you had a wonderful outing with your family? Jump up and celebrate as if it is your wedding day. Happy Saturday!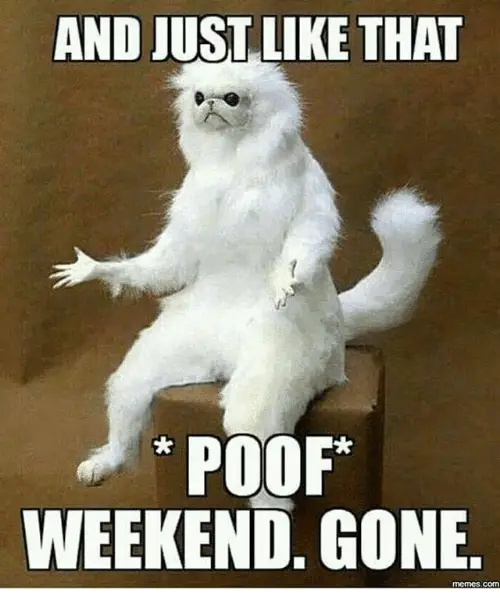 2. When you rise in the morning, remember to thank God for your night, give thank for light and a lovely sunshine, give thanks for the food well set on your dining. Happy weekend!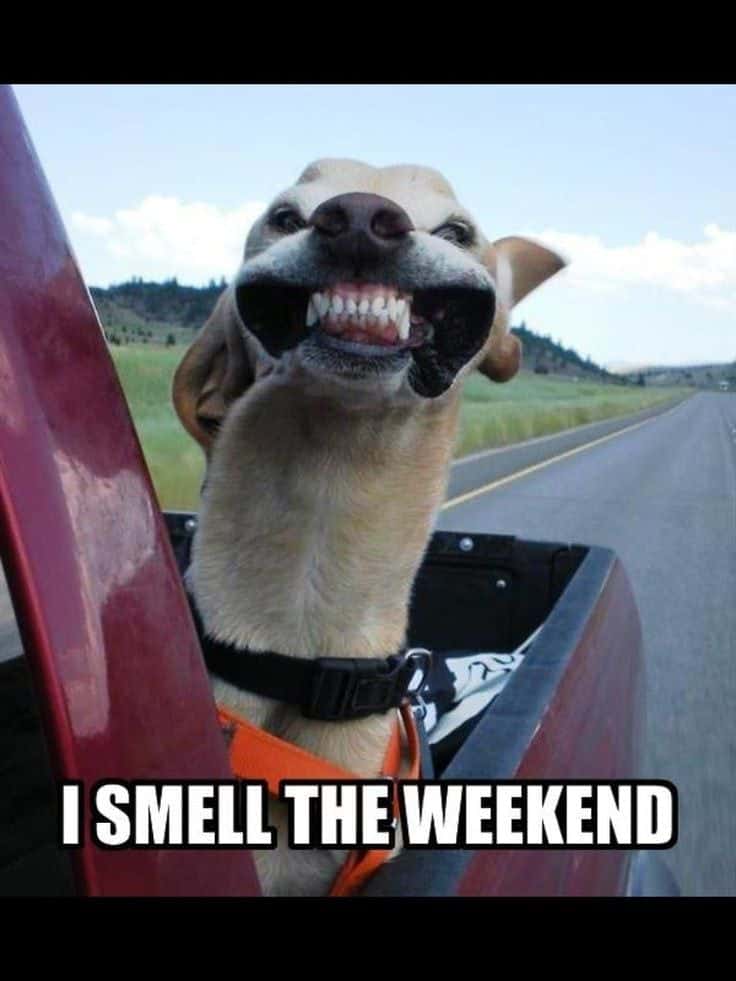 3. Today is Saturday, so put a big round smile on your face. You need to be cheerful today because it is one of the interesting days of the week. I love Saturday because through it I can flex around the town. Happy resting!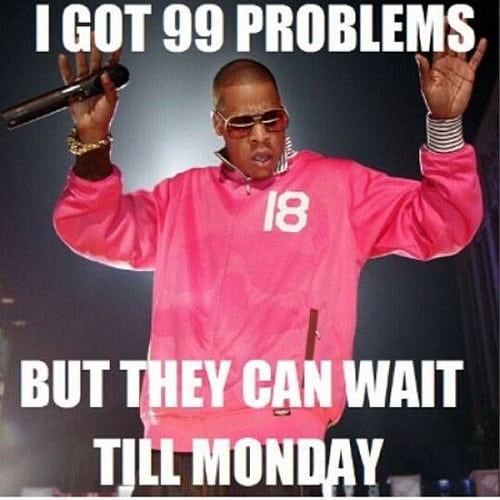 4. Always put smile on your face and be cheerful with the people around you. No human will like to talk with a frowning face. Happy Saturday!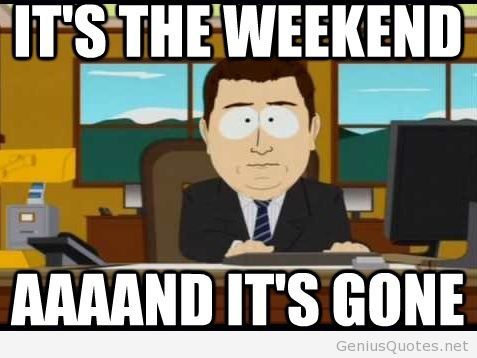 5. You are as wonderful as you think you are; don't look down on yourself because you are just simply the best. The Saturday is a special day so enjoy yourself to the core, feel relax and be calm.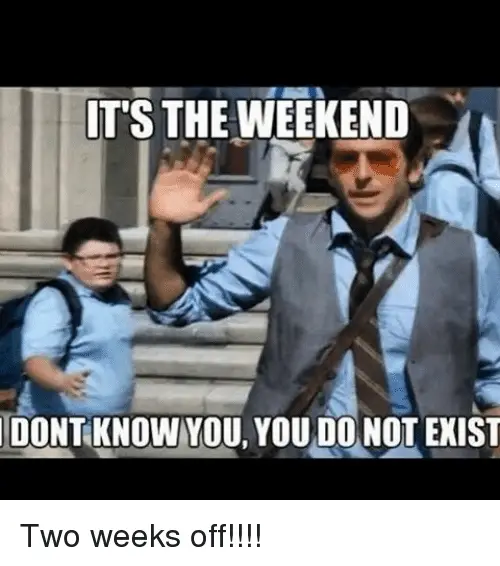 Hilarious Weekend Memes With Saturday Quotes
6. The brightness of today will shine on you only if you believe it will. The sky has a lot of spaces each having a reason to smile at you because you are a special star. Are you not happy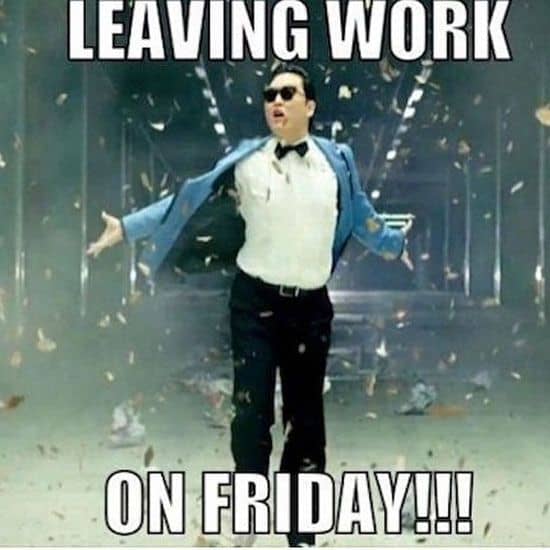 7. You may not fully stay at home all the day, but the most important thing is that a special day like Saturday is meant for great people like you to relax, play around with your family.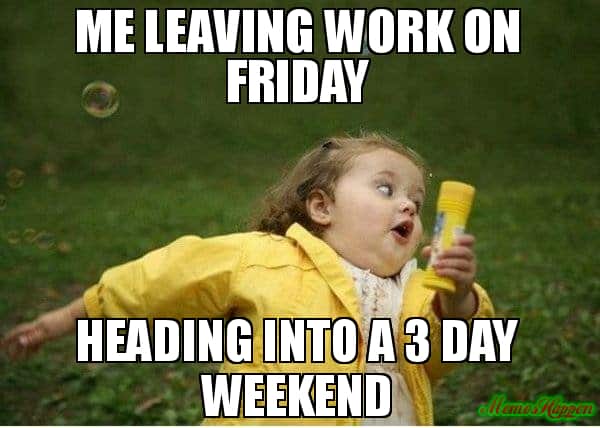 8. Saturday is one of my most favourite days of the week because I am just too free. Free to flex, enjoy myself with friend and family. Happy Saturday!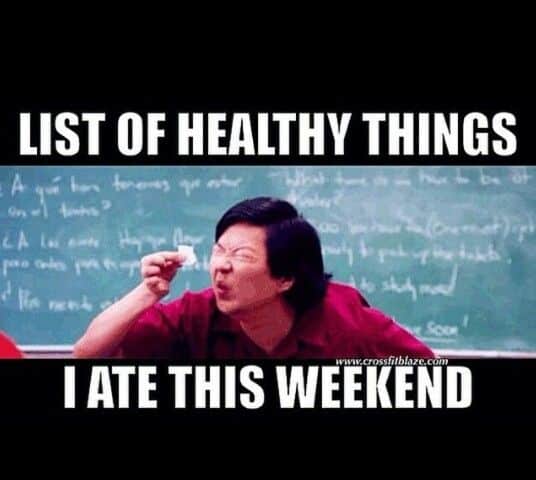 9. You may like to know why I am always happy on Saturdays, there is nothing behind it than the fact that I just want to have some fun with you. Have a great weekend!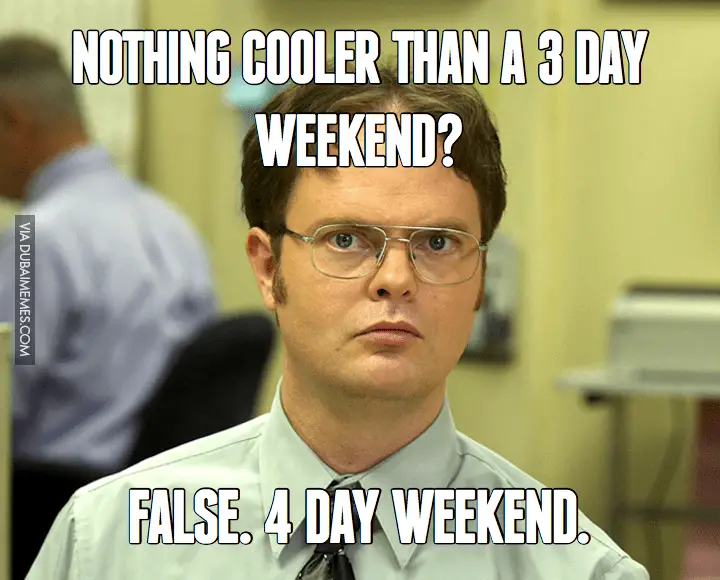 10. Even if you are sad, common stand up and jump up or have you forgotten that today is the weekend. Never miss the party, the cinema and the evening hot omelette. Oh, I love Saturday!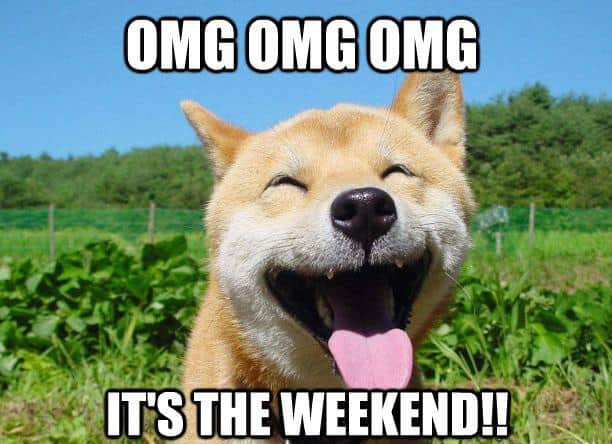 Funny Memes about the Weekend
11. It is not always good with human, everyone does have patience so be happy and don't worry. It is Saturday, always cheer up and put a smile on your face. I must rock this weekend to the end!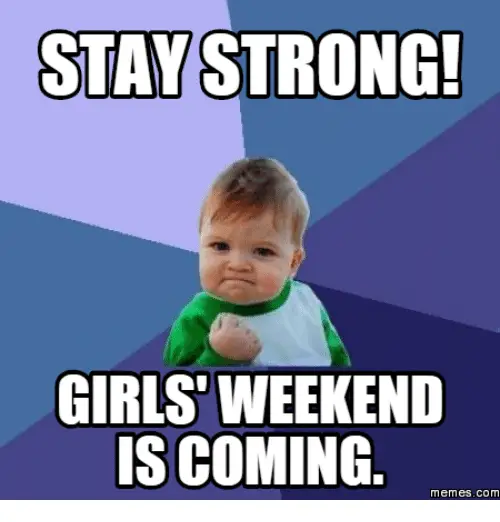 12. Shining faces are there for us to enjoy the benefit of smiling. A smiling face is always sweet and bright to look at. I just want to extend the joy I feel for today been a Saturday to you.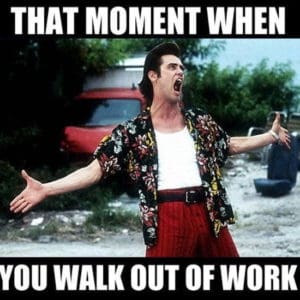 13. Great people will always find a good reason to smile. They are relaxed on weekends because they have done their best all through the working days. It now to reap their planted fruit. Have a nice day!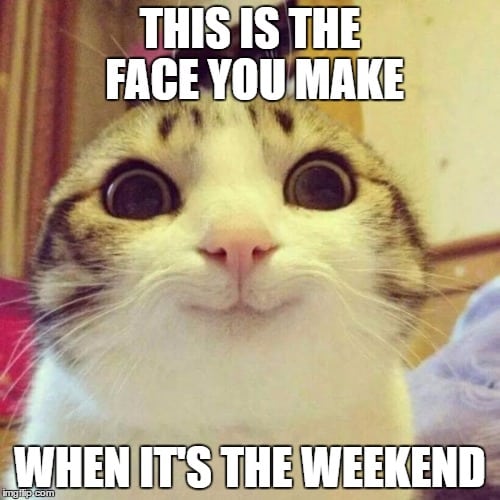 14. The smiling son is wishing you a wonderful Saturday morning, extending to you a graceful evening and wishing for you a special and memorable night. I just want to say, happy weekend.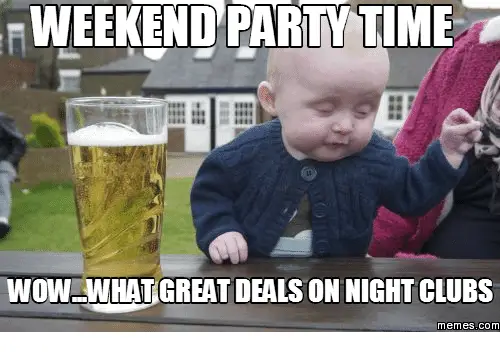 15. You are such an enthusiastic fellow and I love you for that, I hope you will keep up this virtue. I am so much interested in your lifestyle, your beautiful can send a person to a land of passion. Feel relaxed!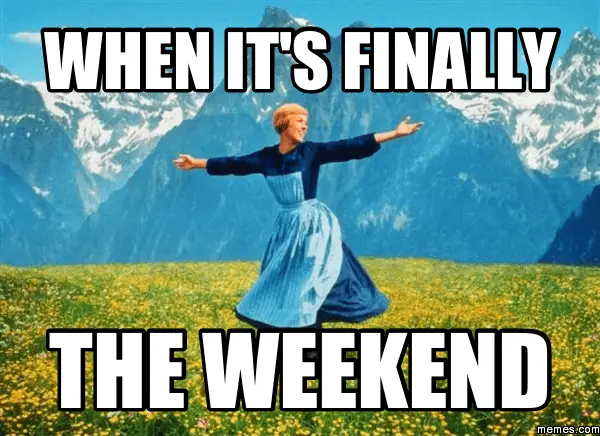 16. You don't need any other thing today than to keep your head on the pillow and rest as long as you wanted. You may also go out I feel the breeze of the nature. Happy Saturday dear friend!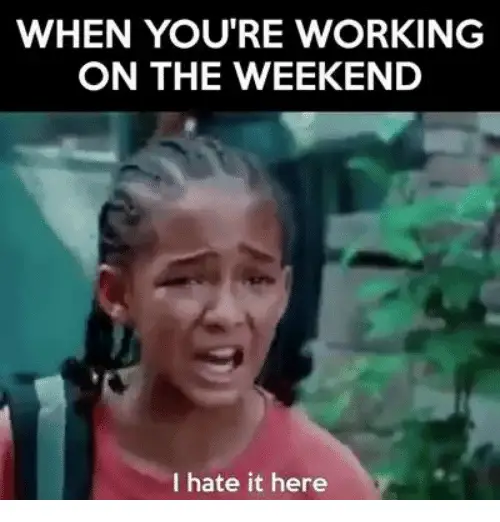 17. It is so cool to have a wonderful day like Saturday in a week and that's why I am always happy once it is weekend. No work, no stress, no yes sir. I hope you are feeling the same thing over there? Happy weekend!
18. Thank God this my favourite day has come, I can now brush away my long time working stress and refill my body with fresh energy. I hope you will go to the football pitch with me—it is Saturday bro!
19. Rise up this morning and give thanks to the Lord for making you witness today. It is not easy to scale through the working days to the weekend. Only strong men and women can do so. Have a wonderful Saturday!
20. It is my pleasure to wake up this early Saturday morning to see the brightness of the son. Thank God for a sleep well slept and a dream well dreamt. I just want to say happy weekends my people!
Weekend Messages for WhatsApp
21. Always put a smile on your face no matter the stress you have gone through. The most beautiful people are those who have no reason to sad even when they have nothing to boast about. Happy weekend friend.
22. Here is a cup of hot coffee to start this special Saturday. I hope you will join me soon so that we can have some fun together with the children. I can't just stop being happy that it is the weekend!
23. I truly miss your smiling face, your bright face as though the shining star, your sweet voice and the companionship I enjoy from your angle. I must say happy weekend sweetheart!
24. There is no way you work and work, a time is always there for you to relax your body. This Saturday, I am greeting you and also want to show you how much you mean to me. Have a sweet night!
25. Saturday is a weekend; yes I am so pleased to repeat it. It is always my favourite day of the week because I can visit all my friends one after the other. I can go out to enjoy my ice cream if I like.
26. No matter how strong or hard-working you may be, you need a special day to relax your body. You need much energy to start the coming week, for this reason, I am recommending Saturday for you to enjoy yourself.
27. I am so happy that you will be around today. In fact, I can't just stop been joyful to learn this. I have really missed you and thank God for Saturday that brought you home. Happy weekend!
28. Today is the sweetest day of the week because I don't have to go to work, answer yes sir or be under any stress. I own myself today. I will soon check on you, happy weekend friend!
29. It is a great pleasure in my heart because today is Saturday, we are going out together to enjoy ourselves. Put the smile on your face and find a wonderful comfort around your corner. Happy weekend!
30. You are so special, so I want you to be calm and listen to the songs of your heart. A person that loves you will always pray for you. Happy Saturday!
Inspirational Quotes Weekend
31. Today is a free day so we can hang-out together to enjoy the happenings in the world. I just love you weekend days because we always feel more relaxed. Baby, I just want to say happy weekend!
32. Seven days in a week, five promises you work, two promise your relaxation. I wish you the best in this Saturday morning. Thank God for sparing your life up till this moment.
33. I am sending you the sweetest chocolate this morning in order to appreciate you for your entire effort during the working days. I hope you enjoy yourself last night? I just want to say happy weekend!
34. Be happy this Saturday morning because right now some people are in the mortuary. As long as you are alive to enjoy this weekend, is it not enough to be grateful to God? Happy Saturday sweet!
35. You have yourself so enjoy this weekend with whoever you to enjoy it with. You are a special person worthy of relaxation so relax this Saturday and always have a wonderful weekend!
Weekend Quotes for Friends
36. Sweet Saturday is here again, I can relax have time for my family. That's why I chose it to be my favourite. So, baby, I hope you will be happy today because I won't just let you be. Happy weekend!
37. You may not be in a place free of noise or a place where life fun is going on. You may not go out to club or play some volleyball. The most important this is that you should feel relax this Saturday.
38. Cheer up this day, try and make the most out of it. Fall in love, be loved and love others. Reconcile with people and free your mind from all grudges. You are so special. Have a wonderful weekend!
39. Today is Saturday you can go out to study nature, visit friends and some fun with your wife and relax with your children. Every work without play makes jack a dull boy. So have a wonderful weekend!
Happy Saturday Quotes With Images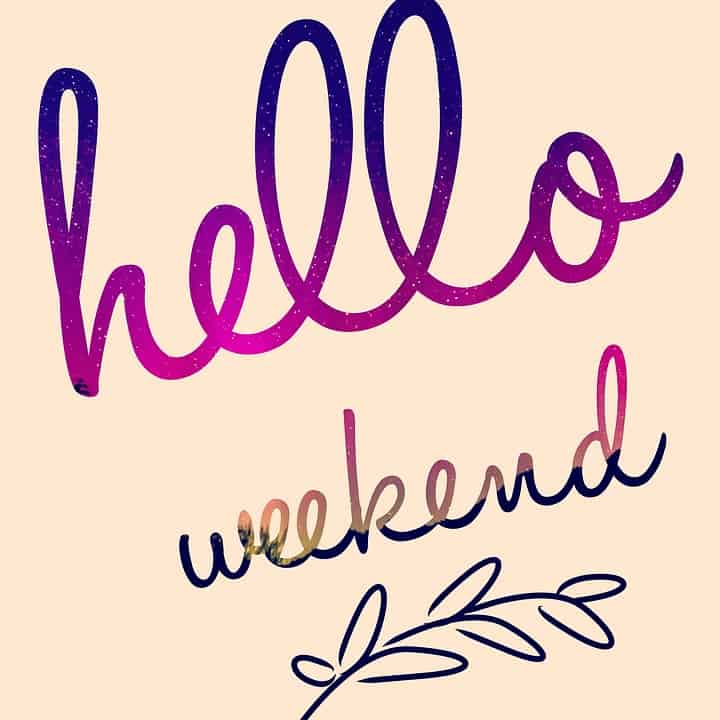 40. May this Saturday be a day of joy, bliss and romantic happiness in your life; hope you enjoy your last night? I just want to say hi to you—always find a reason to be happy every weekend no matter what!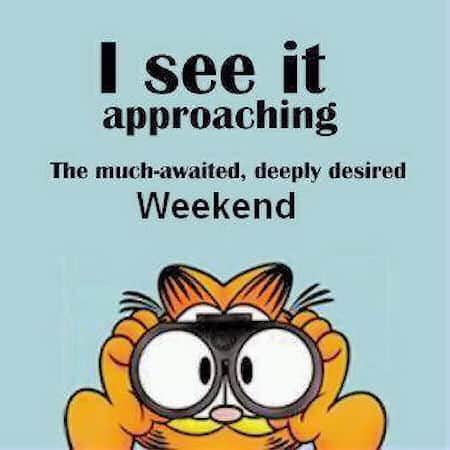 41. Today is Saturday; I am planning a lot of fun in my head right now. I hope you will come along? I was so happy last we went outing together. Today will be fun so don't miss it out!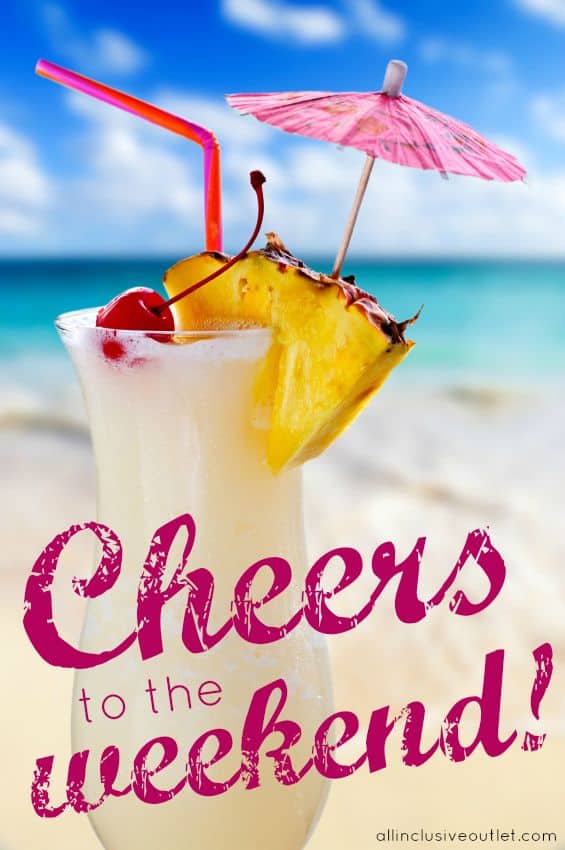 42. Saturday is a beautiful part of this life; I wish you the best out of it. Always put smile on your face and never give up upon anything you believe in; soon or later you will be the happiest person on earth.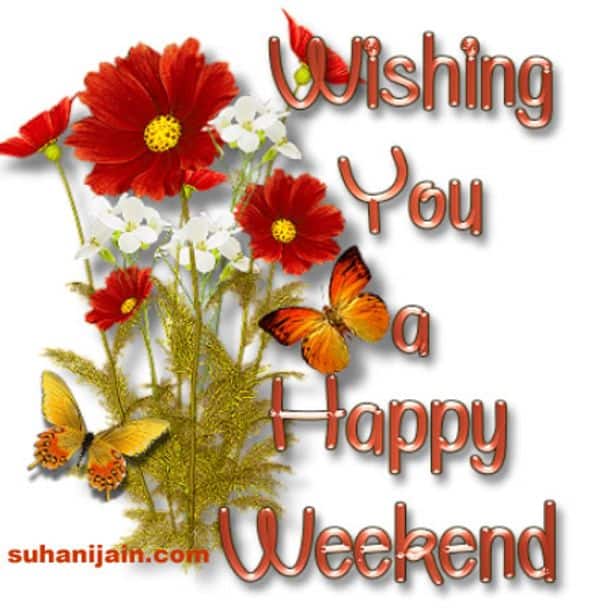 43. A wonderful life does not occur in a day, it takes days and sincerely dedicated time to build it, so always nurture your today so that your tomorrow will be fantastic. Happy weekend.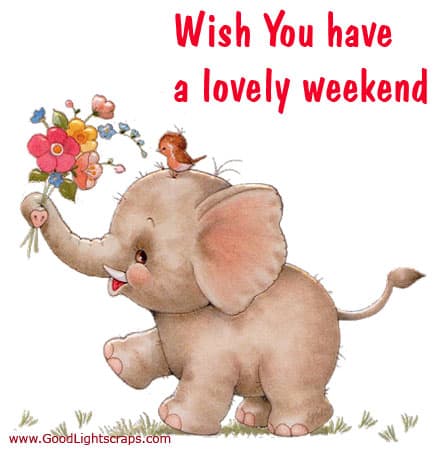 44. Stand up and do the necessary things this morning so that you will feel more relaxed to enjoy this weekend. The strongest ones are those who relax their bones after lots of stress.
45. Do not stress yourself too much that you can no longer enjoy your weekend. Weekend is a wonderful day where we share the best of our memories with our loved ones. Happy weekend!
46. You can do whatever you want to do in other days of the week but do not joke with the fun of Saturday, because in it you can reach out to your loved ones and find very good reason to love them the more.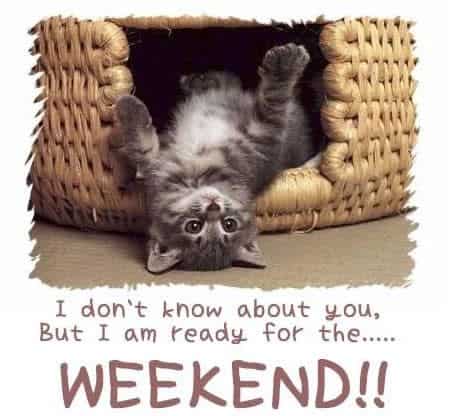 47. We are a creature of relaxation and that's why we cannot do without resting our body every night. I am sending you this special message this night so that you can have a wonderful Saturday night sleep!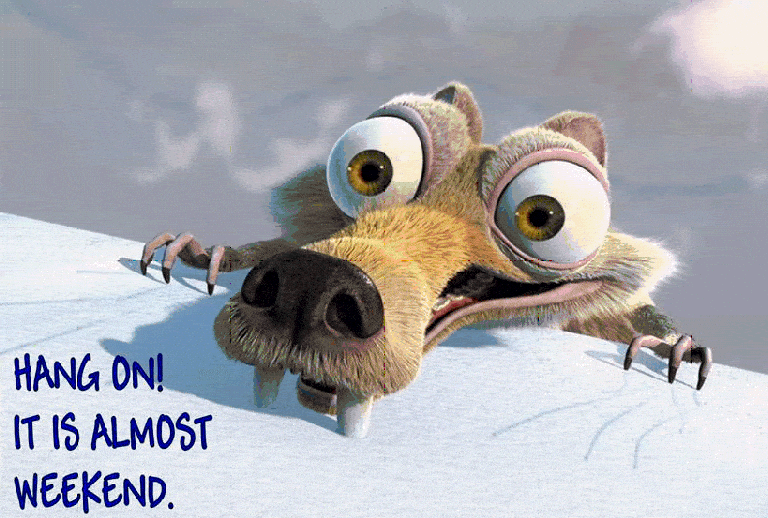 48. You are so sweet, so find a reason to refresh yourself this weekend, it has been a long hours of work throughout the week. Sip your morning coffee, smile, play with children, hug your wife and hang-out with your friends. Happy Saturday!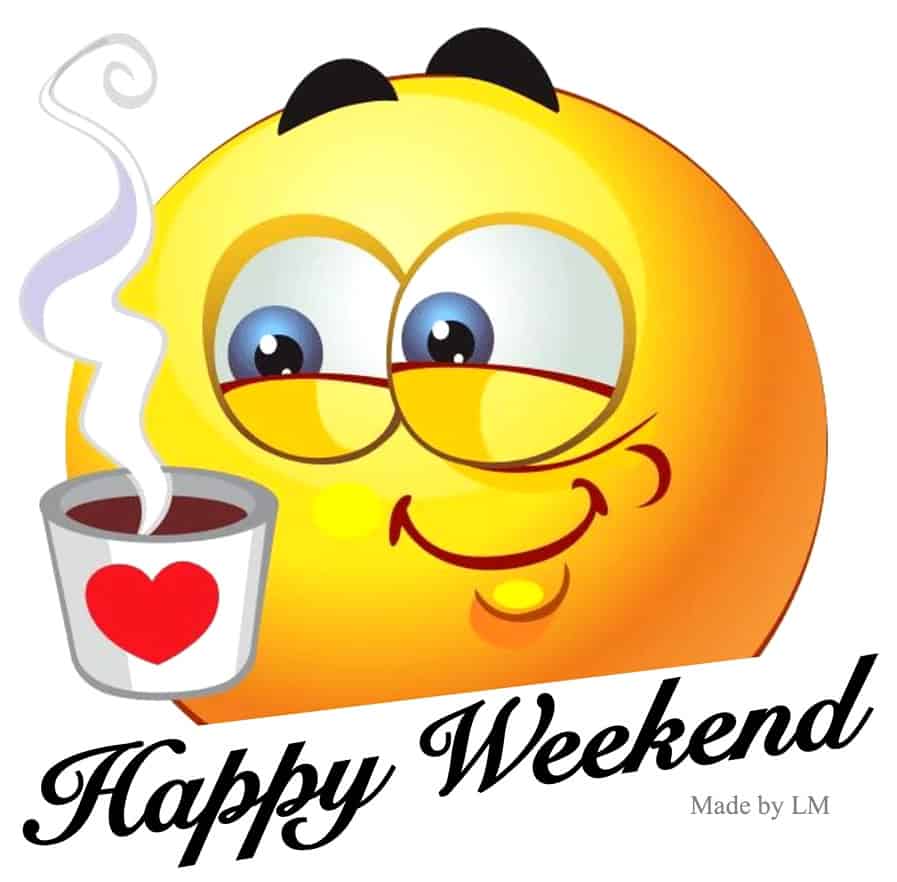 49. You are so amazing; therefore you need to look very healthy. This Saturday, I suggest that you should sleep tight and relax your brain so that you can regain your energy for next working days.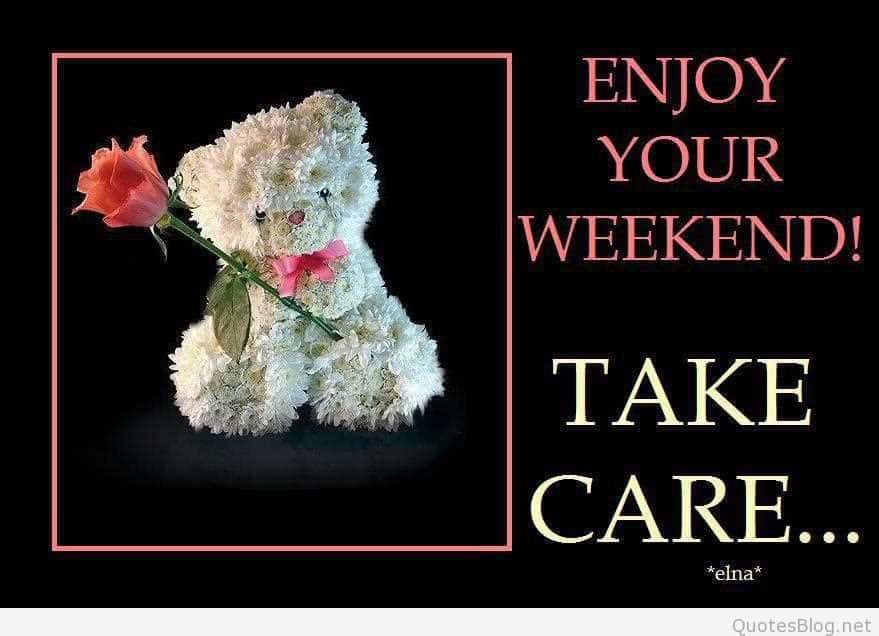 50. Daily routines may take all my working days away, I don't care but what I cannot sacrifice is my Saturday because I rock a lot on weekends and play like never before. I hope you will join us soon?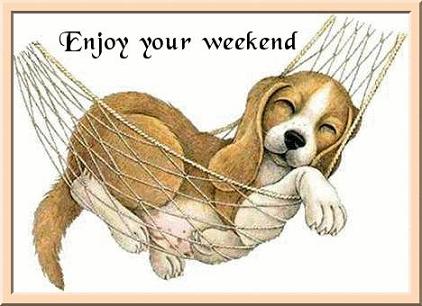 51. This Saturday is a sunshine that will shine in your life, a light that will open your way to success, a smiling star that will always put smile on your face. I just want to say, happy weekend!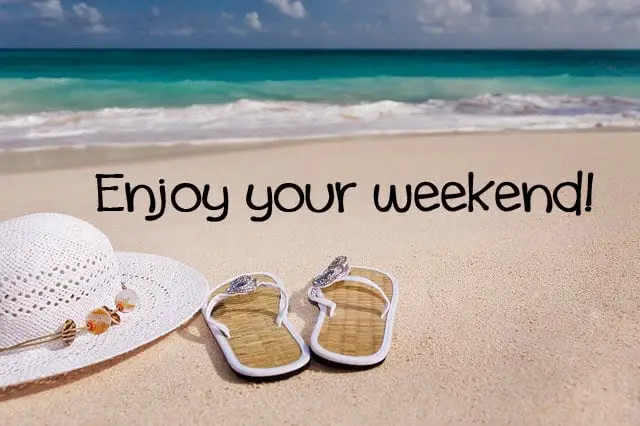 52. Do not joke on your weekends because they bring health to your body, happiness to your heart and smile to your face,
53. You must understand that Saturday is a special treasure out of many treasures, it rains joy on you, and showers comfort your face and spend the rest of the night with you in sound health.
54. Live your life with ultimate respect, work patiently and smile at the people in your working place. Always relax your body every Saturdays because a body at rest finds potential energy.
55. In this Saturday morning, try and enjoy yourself as you want. Hang-out with your good friends and find a special time for your family. I love Saturday because it creates the chance for me to bring out the best in me. happy weekend!
Related: